Forbes
Federico Guerrini, Contributor
Oct 21, 2016
There's almost no journalist, no human rights investigator left to document what's happening in Sudan's Darfur region. Restrictions imposed by the government have made access to the area impossible.
Activists struggle to provide evidence of the bombing and violent attacks with chemical weapons that they believe are being
perpetrated
on civilians by the Sudanese army forces and its allied militias.
Still, Amnesty International believes it has found a way to circumvent the limitations.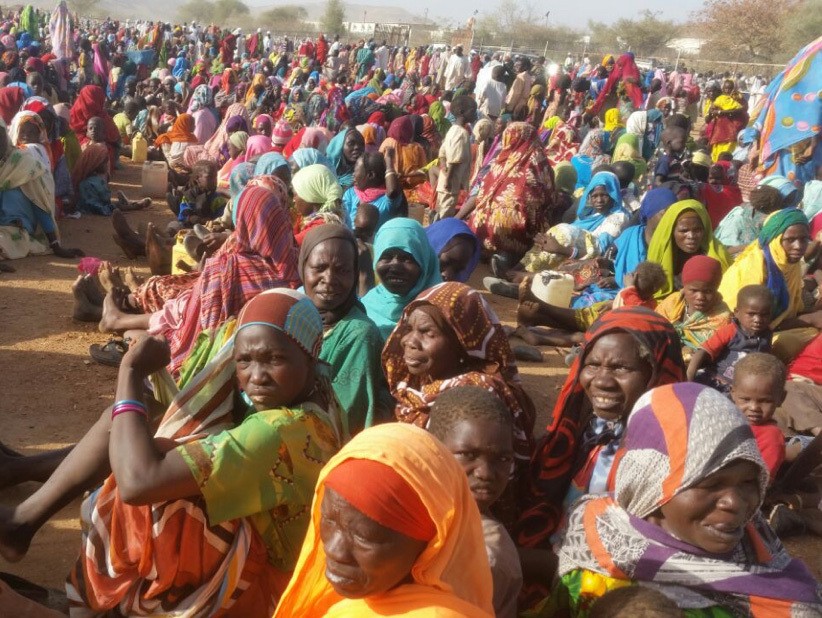 Image Credits: Amnesty International
Using a a crowdsourcing tool called the
Decode Darfour Interactive Platform
the organization is turning supporters into "decoders" who analyze vast amounts of satellite imagery looking for patterns of devastation.
The project is split into two phases: during the first, which lasts six weeks, participants will be shown small parcels of publicly available satellite images, dating back to some time ago, and they will be asked to identify signs of human presence, like villages, huts and metal roofs.
In a second phase, they will be tasked with comparing these old photos with more recent ones, identifying signs of violence and destruction. An empty spot where previously buildings could be seen. A burnt field. Destroyed structures.
"Analyzing this data is a long and laborious task. That's why we are harnessing the power of our huge network of supporters to help," Milena Marin, Amnesty International's Senior Innovations Campaigner, said.
There's clearly the chance of having 'false positives' or oversights; that's why each image will be shown to a number of different decoders. The NGO's researchers will also perform random checks on the data to ensure its quality.
In less than ten days since inception, according to data provided by the organization, 16,300 volunteers from 133 countries "decoded" 150,000 kilometers, roughly the area covered by Hungary and Croatia combined.
Decode Darfur is the second project for the Amnesty Decoders – a global network of digital volunteers for human rights research. The first one was focused on assessing the outcomes of Amnesty's actions around the world.
Thousands of volunteers tried to identify the key trends emerging from the NGO's massive trove of data. They found out that the actions against death penalty, discrimination and detention were the most successful, especially in the Middle East, Europe and Africa.
"This is an ambitious, revolutionary project that marks a fundamental shift in the way we view human rights research – and gives anyone with Internet access the chance to help expose some of the world's gravest injustices," said Marin of the Decode Darfur project.
Certainly, it's a brilliant application of new technologies to a pressing human rights issue. Although whether such an analysis can provide data good enough to bear scrutiny, and be used as evidence in
courts
, remains to be seen