Christopher Woody
Business Insider
Feb 2, 2017
Perhaps more so than any other tool used by the clandestine services, an accurate map can mean the difference between success and failure, or life and death.
The CIA, renowned for its secrecy, has long kept its maps and cartographic methods under wraps.
But, in honor of the agency's Cartography Center's 75th anniversary, the CIA put
a number of maps online
, depicting how "
the company
" has viewed the world since its inception in the aftermath of World War II.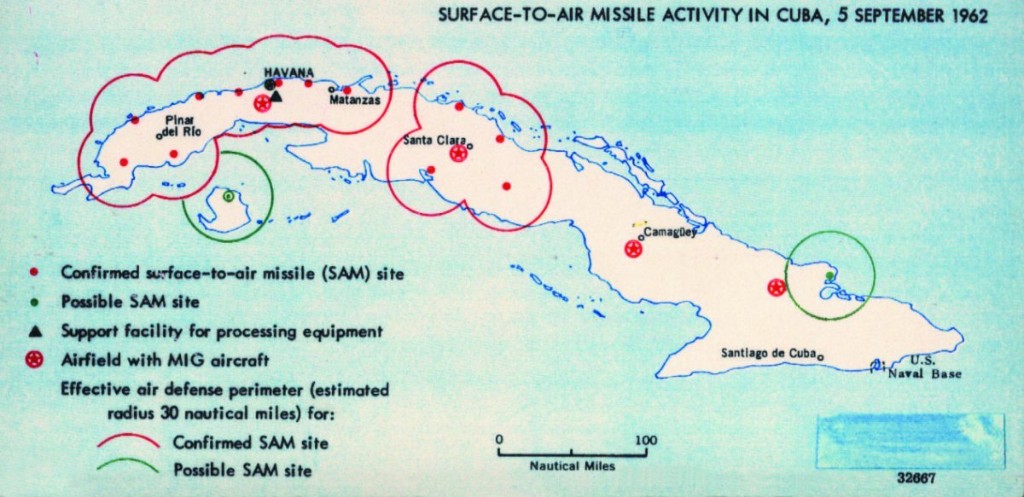 Suspected sites of missiles in Cuba, 1962CIA
President Franklin Roosevelt created the agency that would eventually become the CIA in the early 1940s. The map division produced a bevy of maps vital to strategic planning during the war,
according
to National Geographic.
The agency's mapmakers had a broad mission, asked to produce maps and data relevant to whatever national security issues the country may have encountered. In the process, "Geographers and cartographers amassed what would be the largest collection of maps in the world."
In a sign of how valuable maps were during the Cold War, the Soviet Union
dedicated a great deal of resources
and time to not only making exacting maps of foreign capitals and other cities, but also to make misleading maps of their own territory, meant to disrupt the movements of anyone who acquired those maps with nefarious intent.
In the early days, the CIA's maps were produced by hand, drawn in pen on translucent sheets that could be stacked, photographed, and printed. But the agency was one of the first to adopt digital technology.
"In 1966, a large working group, using a borrowed digitizer, compiled and digitized coastlines and international boundaries for the entire world—in a single weekend," the agency said in a
release
.
What maps got made varied with the geopolitical challenges of the moment, but as the maps below show, the quality never slacked.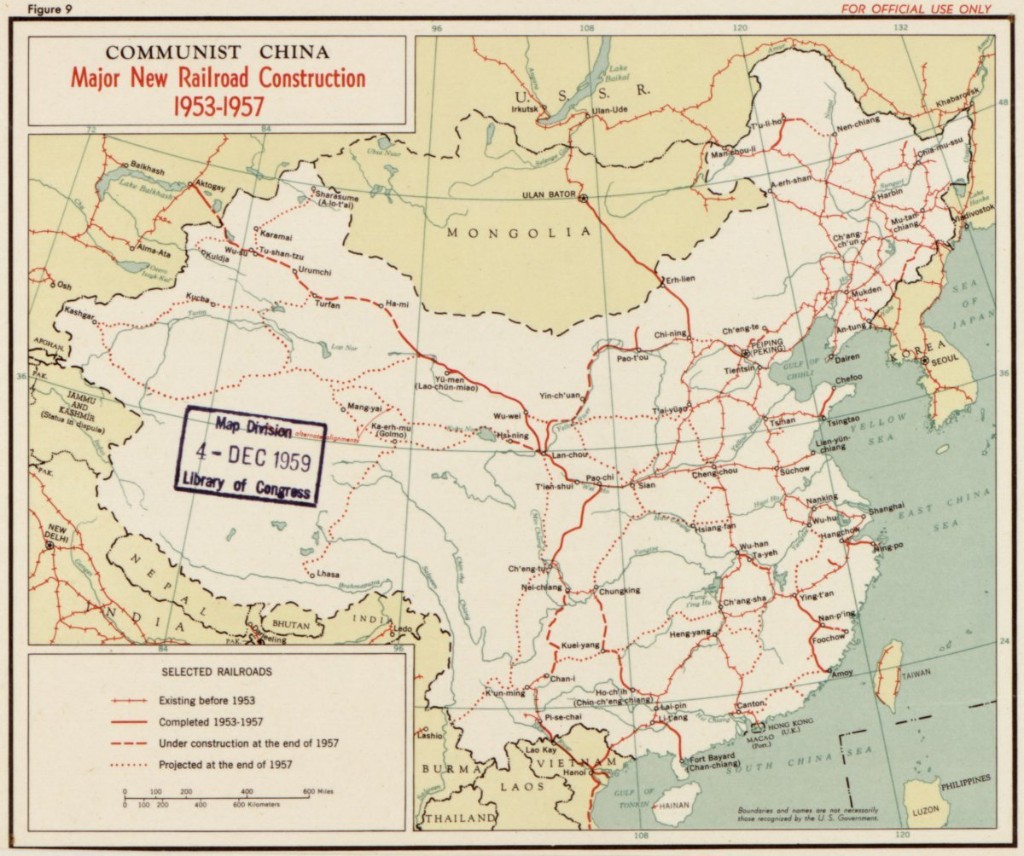 CIA
CHINESE RAILROAD CONSTRUCTION IN THE MID-1950S.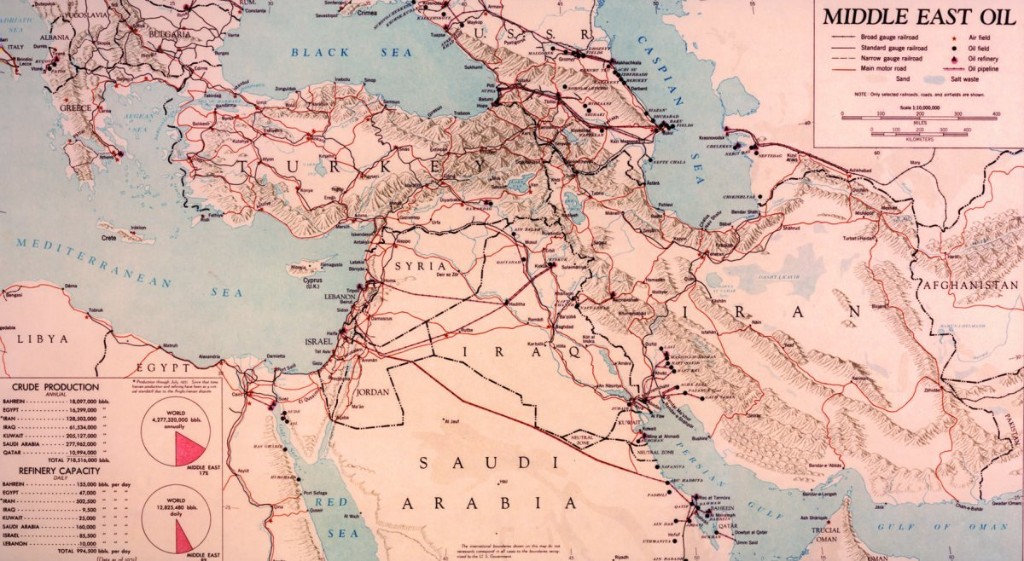 CIA
OIL TRANSPORT AND REFINING FACILITIES IN THE MIDDLE EAST IN THE EARLY 1950S.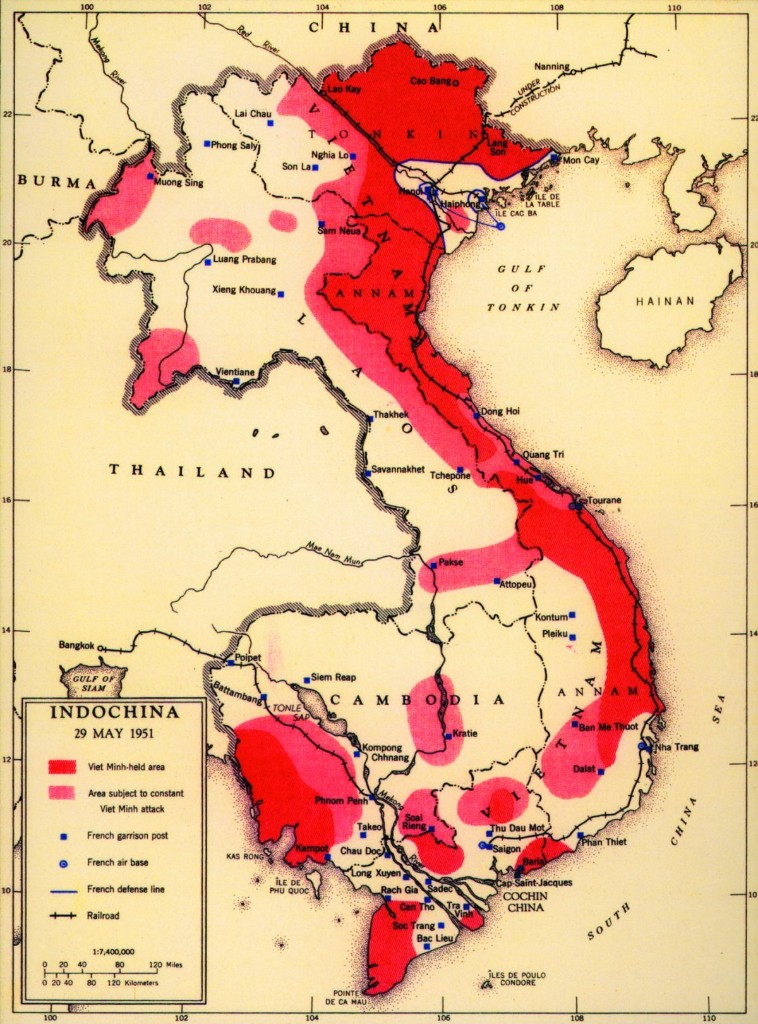 CIA
A MAP OF FRENCH AND VIET MINH AREAS OF OPERATIONS DURING THE 1950S.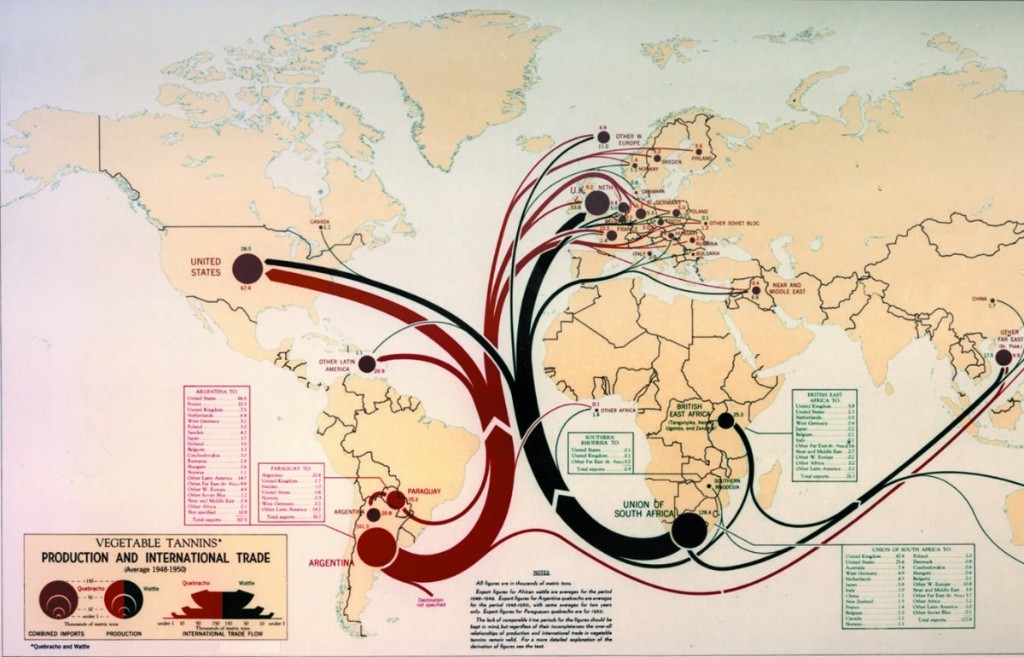 CIA
INTERNATIONAL TRADE FLOWS IN THE 1950S.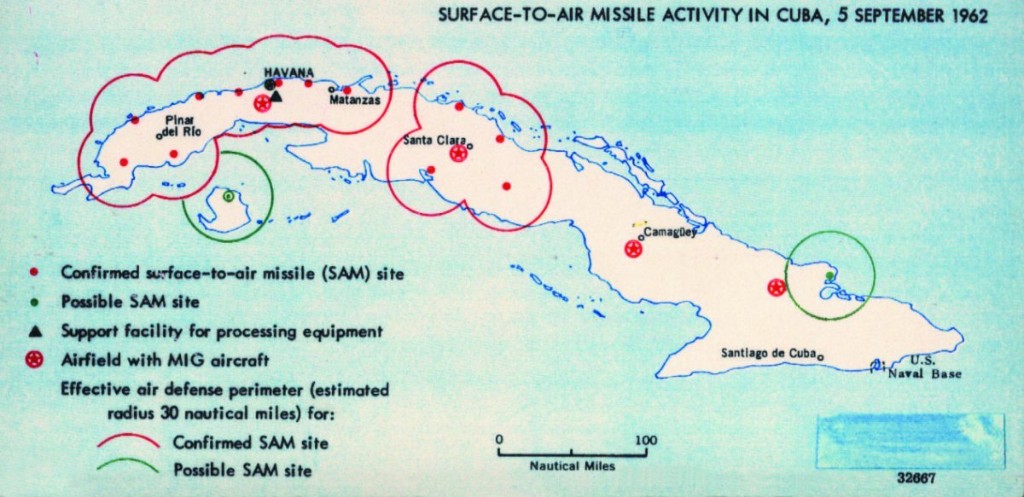 CIA
SUSPECTED SITES OF MISSILES IN CUBA, 1962.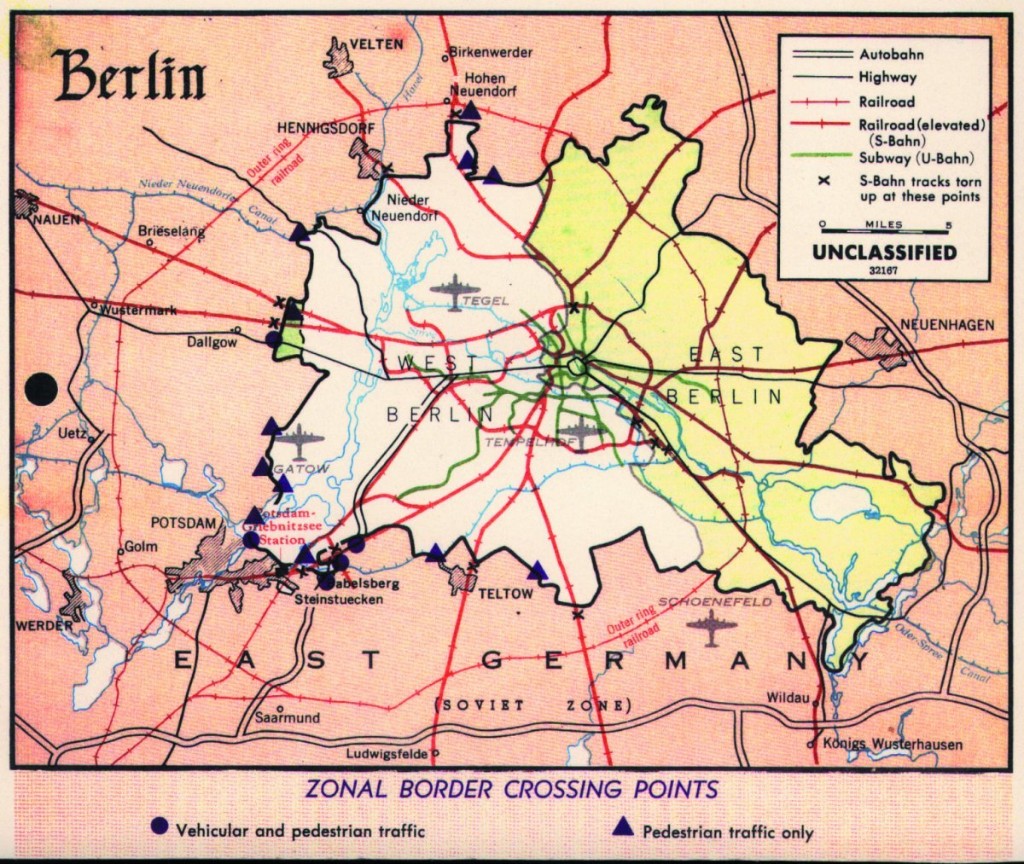 CIA
T
RANSPORTATION ROUTES IN AND AROUND WEST AND EAST BERLIN IN THE 1960S.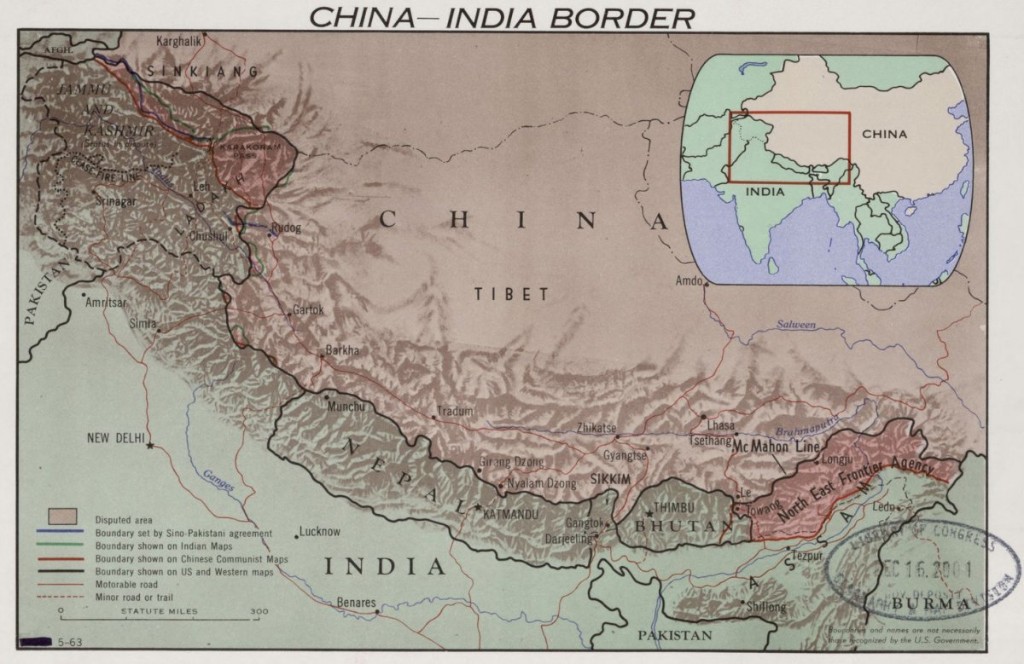 CIA
THE CHINA-INDIA BORDER REGION IN 1963.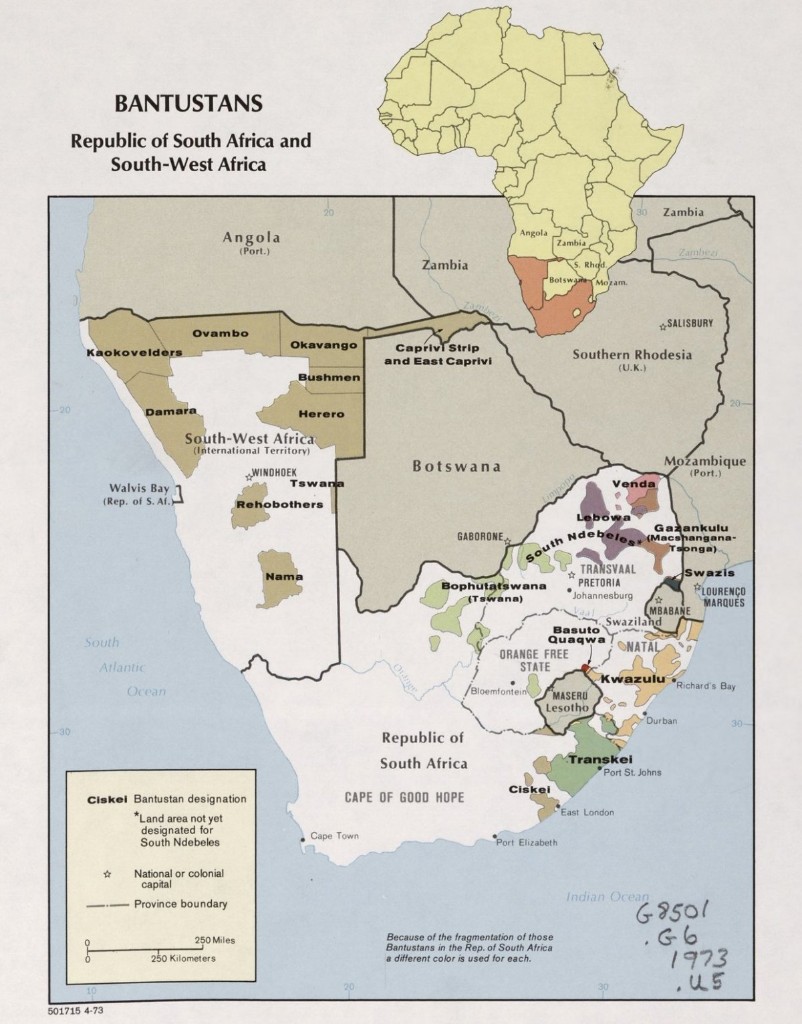 CIA
BANTUSTANS IN SOUTH AFRICA IN 1973.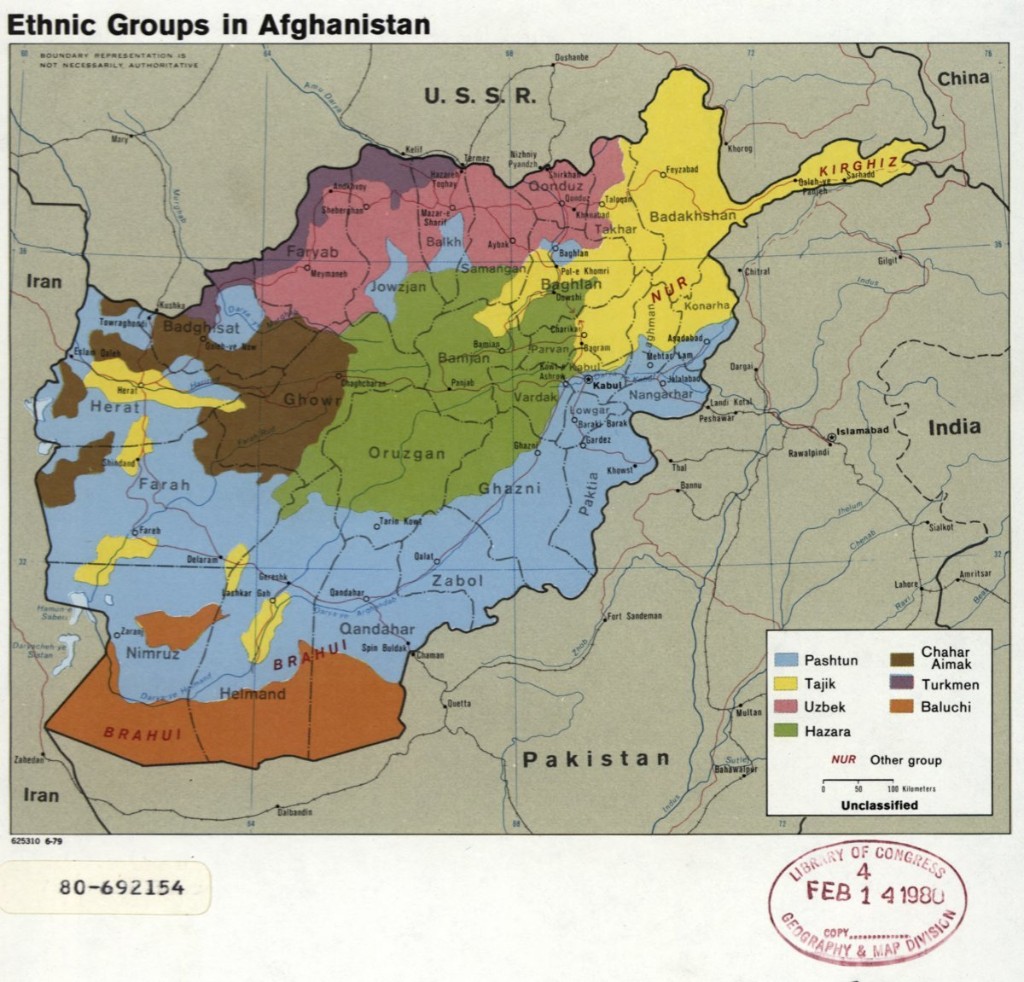 CIA
ETHNIC GROUPS IN AFGHANISTAN IN 1979.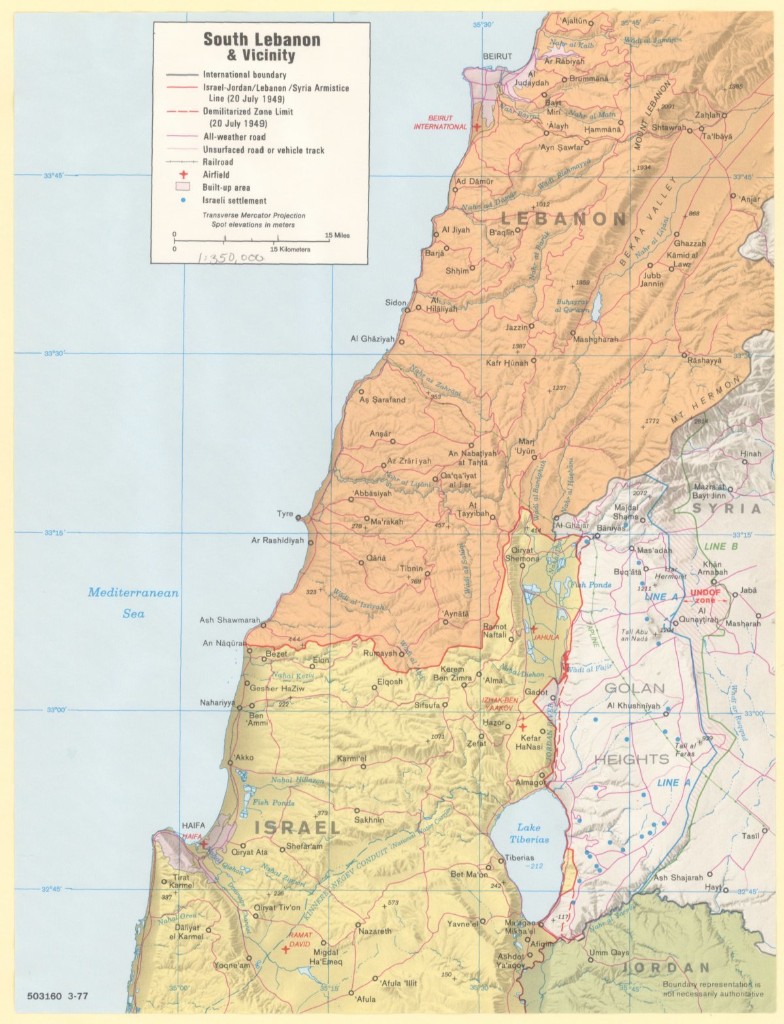 CIA
SOUTHERN LEBANON AND ENVIRONS IN 1977.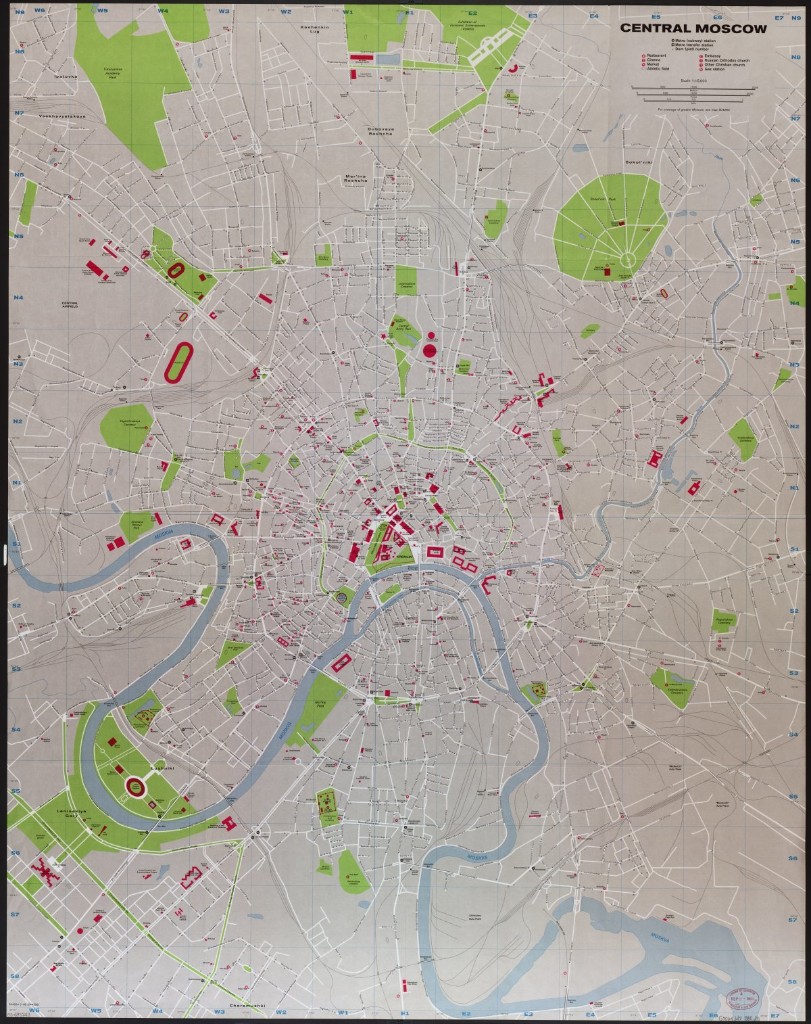 CIA

CENTRAL MOSCOW IN 1980.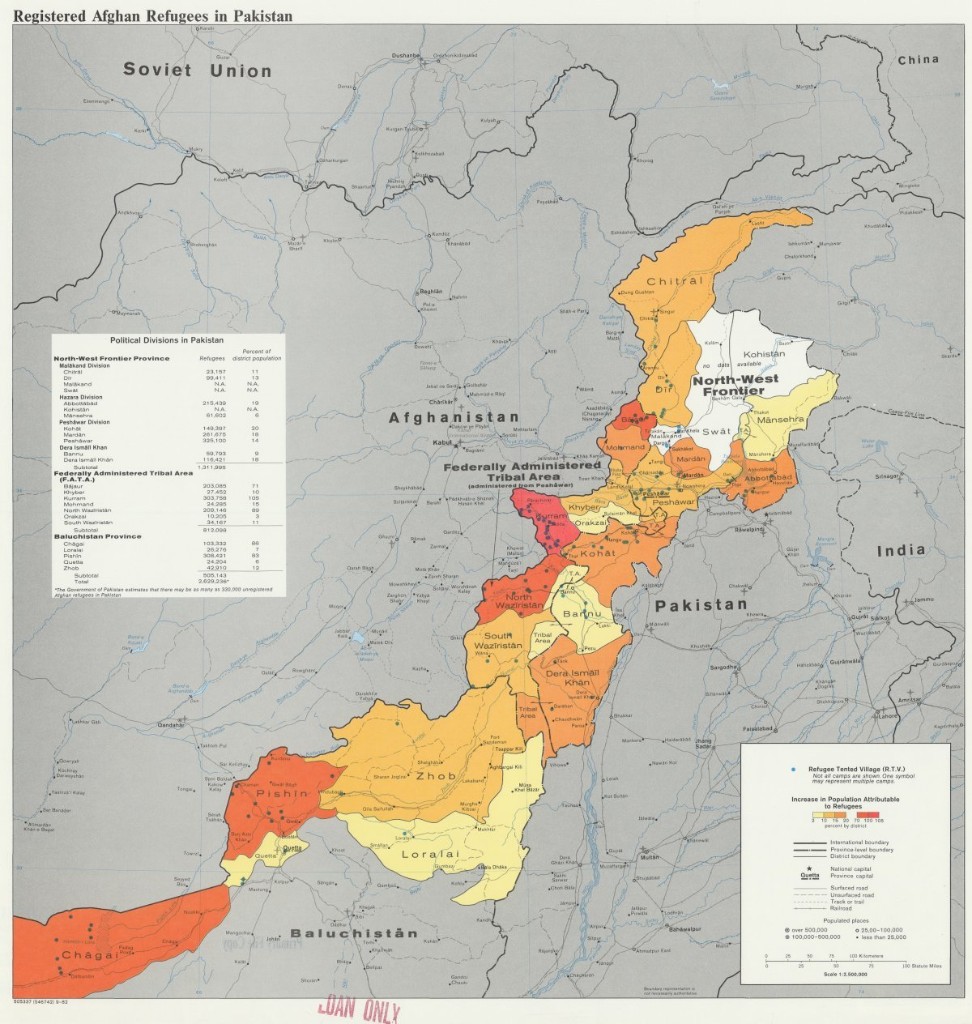 CIA

POPULATION CHANGES DUE TO REFUGEE MOVEMENT ON THE AFGHANISTAN-PAKISTAN BORDER, 1982.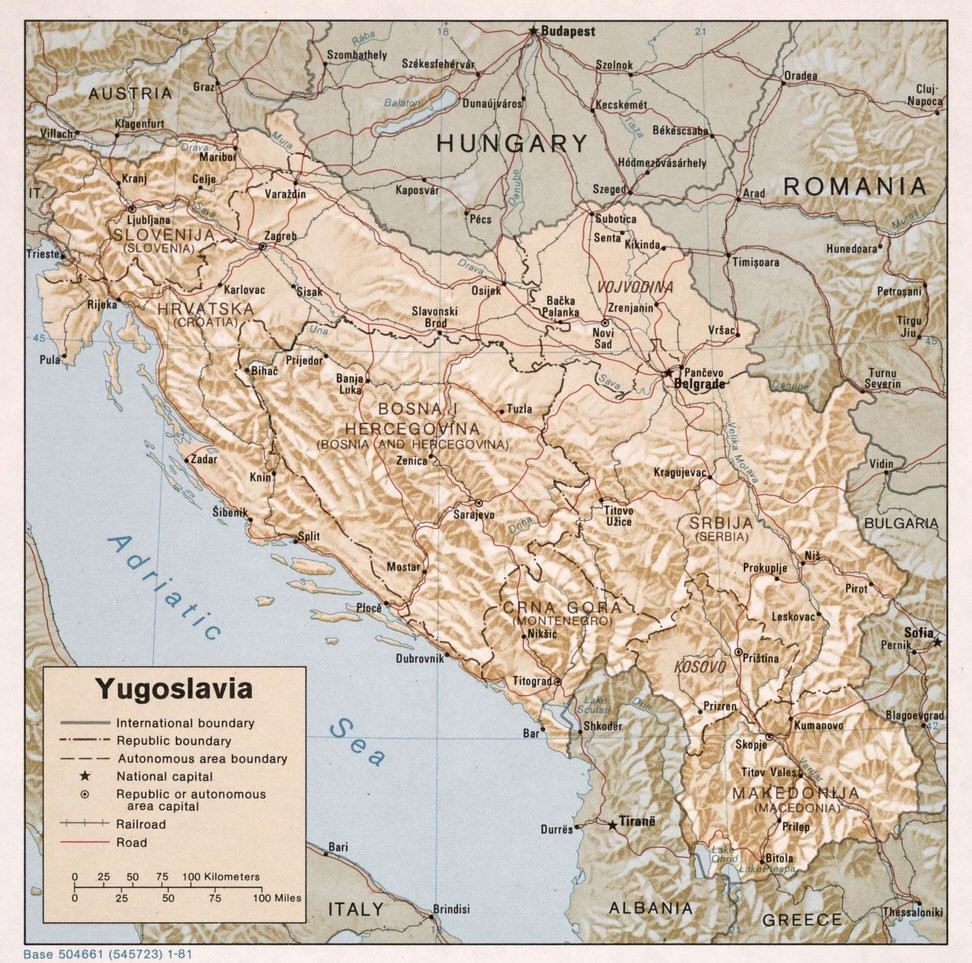 CIA
YUGOSLAVIA IN 1981.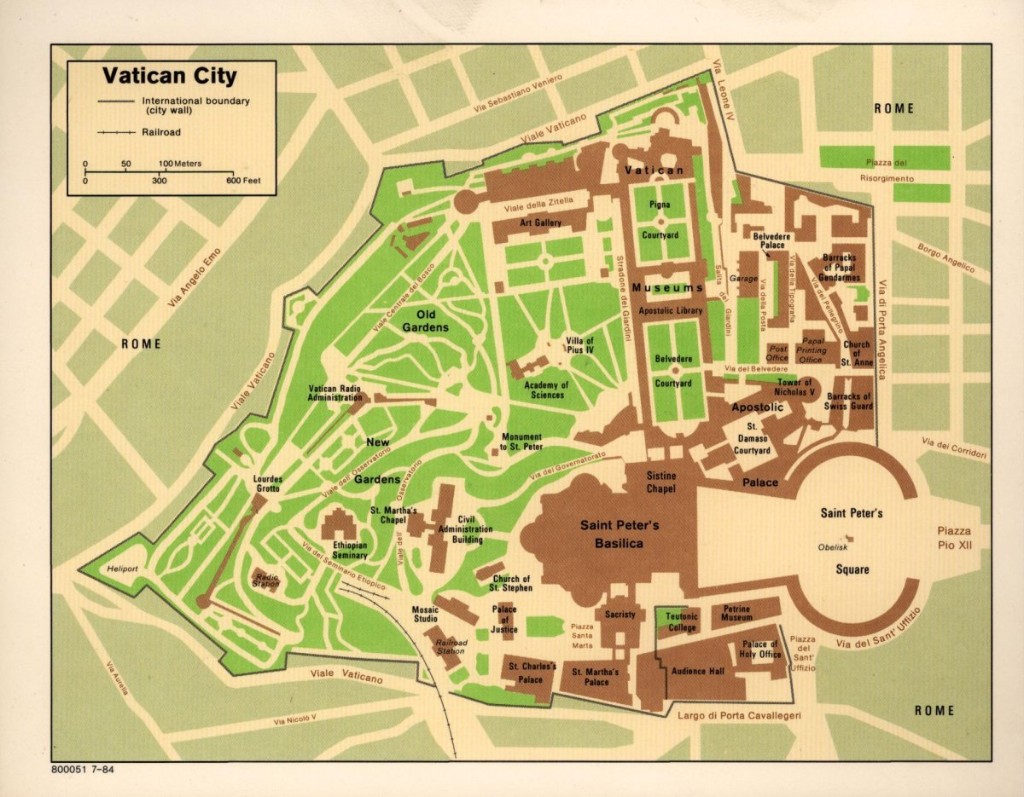 CIA
VATICAN CITY, 1984.